Our Unmatched Cleaning Services
Guarantee The Highest Standard Of Cleanliness
Five Star Premium Cleaning Service

Clean, Healthy And Welcoming Environments That Leave A Lasting First Impression.
Family-Owned & Operated Green Cleaning Company in Brampton, ON
Office Cleaning, Move-In / Move Out Cleaning, Deep Cleaning, Post Construction Cleaning, Carpet Cleaning, and Commercial Cleaning Services.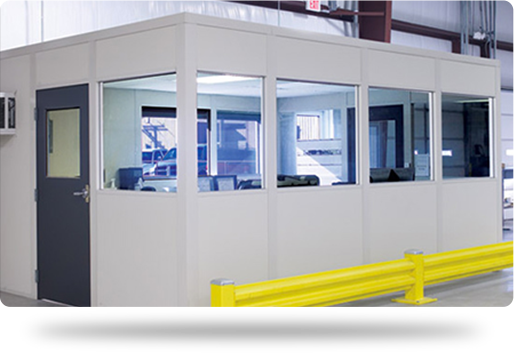 Pickle Me Green (PMG) is a family-owned and operated green cleaning company dedicated to partnering with clients, to create a cleaner indoor environment while preserving the health of the earth. Currently servicing the City of Toronto, Brampton, Mississauga.
Pickle Me Green is committed to partnering with clients to practice environmental responsibility and related to the cleaning products and services they use.
We endeavour to use sustainable products, services, and practices that promote healthier indoor air quality while reducing the use of hazardous chemicals and toxicity levels in our water, air and landfill. From home to work we want your environments to be clean, healthy and safe.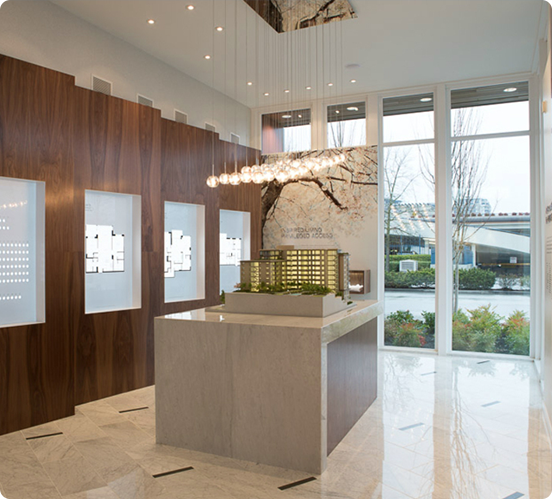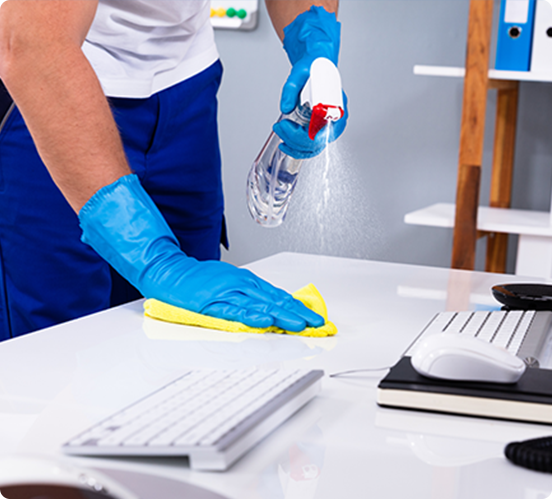 President and CEO of PICKLE ME GREEN – Sherryl Cole
More than ever, how we clean is more important between companies and the communities they operate in. Did you know that our indoor surroundings are 2 to 5 times more contaminated than the outside environment? Pickle Me Green is committed to partnering with our clients to practise environmental responsibility related to the cleaning products and services they use. It is a great way to show how much we appreciate the very environment that provides and sustains us. Our services offer an opportunity to give back to the earth by creating healthy indoor environments for the people living or working in them, while improving air quality, protecting water sources and natural habitats. ​
Pickle Me Green looks forward to providing you with a preferred cleaning service that helps to balance your passion, work and nature. Cleaner environments result in healthier lives. We are committed to using eco-friendly, non-toxic, biodegradable products along with sustainability practices, to help promote healthier environments in which to work and live. We believe that caring for the well-being of our clients and the families in the communities they serve, is a smart return on your investment that will go a long way into the future.
NOT VALID WITH ANY OTHER OFFERS AND PROMOTIONS. ONE PER CLIENT
DISCOUNTED CLEANING SERVICE IS AVAILABLE ONLY THROUGH THE WEBSITE.
STARTUP SPECIAL TO ALLOW POTENTIAL CUSTOMERS TO TRY OUR SERVICE, NO OBLIGATION.
15 % Off On Your First Commercial Cleaning Service.
CLEANING PACKAGE 2 CLEANERS, $50 + HST FOR 1.0 HOURS OF CLEANING
CLEANING PACKAGE 2 CLEANERS, $225.00+ HST FOR 5.0 HOURS OF CLEANING
NEW CLIENTS $20.00 OFF ANY ONE (1) RESIDENTIAL CLEANING SERVICE
Five Star Premium Cleaning Service YOU CAN TRUST

30-Days FREE Commercial Office Cleaning
Commercial clients only. Risk free trial some conditions may apply
Spring Into Clean, With Pickle Me Green!
ALL MAJOR CREDIT CARDS ACCEPTED

A clean space, at home, work or place of business, positively impacts your overall well-being. Make us a part of your team, to help you maintain a clean and welcoming environment, that leaves a lasting first impression.
Your First Month Of Commercial Office Cleaning Is FREE!
PICKLE ME GREEN serves clients across the city of Toronto, Brampton, Mississauga, Bolton, Caledon, Etobicoke, Kitchener-Waterloo Region, Dufferin County, Halton Hills and York Region.
For Residential / Commercial Cleaning, Contact PICKLE ME GREEN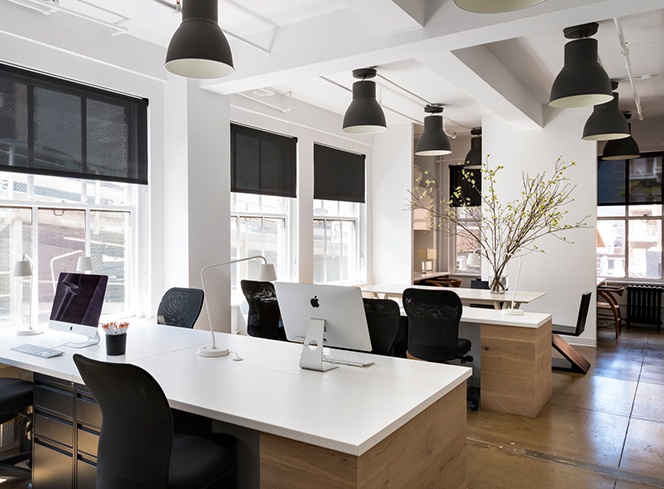 30-Days FREE Commercial Office Cleaning.
Commercial clients only. Risk free trial: some conditions may apply